Wanting your pet dog put down out of fear of it passing on the Corona Virus. That is hitting rock bottom. There are some people who don't deserve to be alive for this kind of thinking. This report here is from one Vet, how many others have similar stories? While this Vet refused the people involved would shop around and find a Vet who will put the dogs down. Totally sickening behaviour.
Panic stricken pet owners euthanizing their pets over coronavirus fears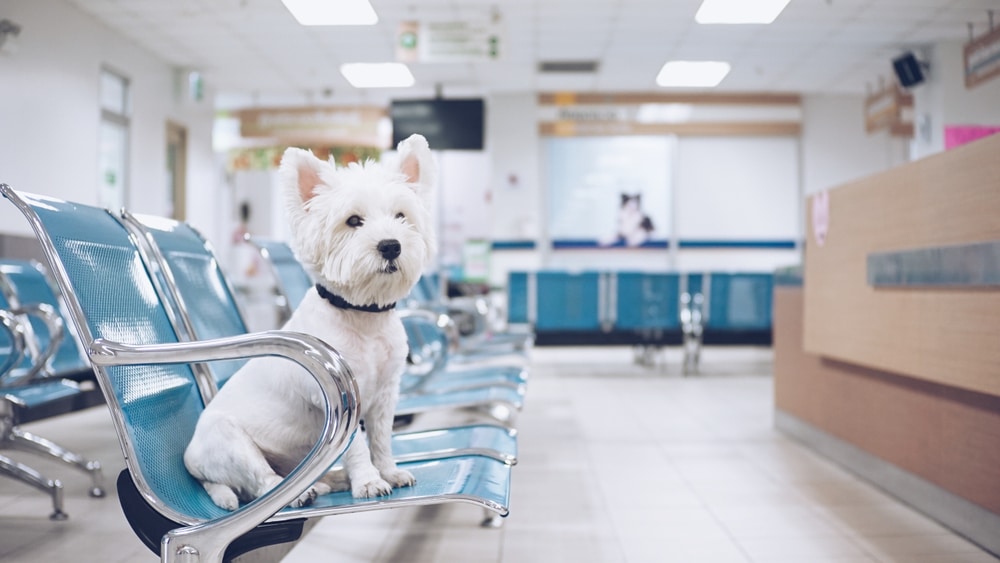 (ETH) – A story coming out of Australia will paint a picture of just how much fear and Panic has gripped people over this coronavirus pandemic. According to a report from Mirror ( Mirror ffffffreproduced below), pet owners are pleading with local vets to euthanize their pets over coronavirus fears.
The Southern Cross Veterinary Clinic in Australia is claiming that it has received three calls in just two weeks from paranoid clients who fear their animals could infect them with the potentially deadly virus and want them to be to sleep. Veterinarian Dr. Sam Kovac has reported that he has refused these requests, as there is no evidence that dogs can transmit Covid-19 to humans.
The Doctor went on to say it is unlikely his clients would ever consider euthanizing an elderly relative, 他说: "The last thing we need to do is create mass hysteria about the possibility of dogs being infected, and therefore potentially transmitting this virus when there is absolutely no evidence for this whatsoever." "If you'd ask the same clients if they'd euthanize their grandma, they'd say no. "Why have a pet and treat it differently to how you'd treat another family member?"
Elect one clown and you will get the whole circus
Please make any comments you wish to make in the forum
follow this link
Popular Posts from Australian Independents Movement